In addition to the Fleishman Library, state of the art technology is found in our science lab allowing students to experiment and research with electric microscopes and equipped lab tables. Our computer labs are equipped with computers and software offering the best of modern technology.
The fully equipped and conveniently functional art room provides students possibilities to create and express themselves. Additionally, two music rooms form part of our campus giving students an opportunity to complete a well-rounded education. Pre-K and Kinder classrooms, the Elementary and Jr. High Buildings together with the Counselor's and Principal's Offices form the Campus's backbone.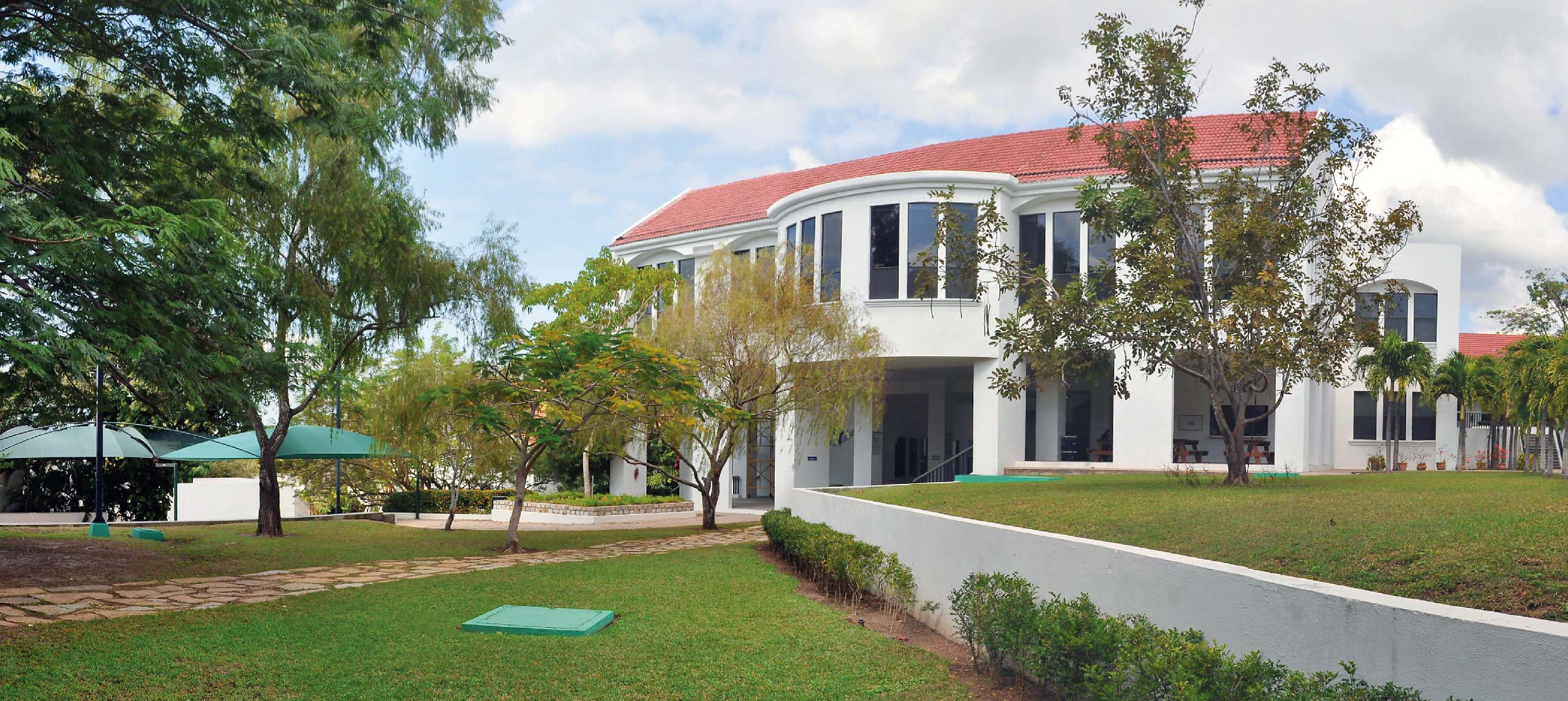 In the year 2000 was added the first floor of the new junior high school structure known as the Anderson Building. Although new plans have subsequently changed, it was originally designed to hold 10 fully equipped classrooms, restrooms and offices.