From the Director
Welcome to the American School of Tampico website! The information on this site will give you a clear insight into our daily school life.

I am proud to lead such a dynamic school community, fully committed to learning. Our outstanding staff is devoted to a continuous improvement process that allows us to deliver to our students the best possible service, preparing them to succeed in colleges in Mexico and the United States, as well as to prosper in their personal lives.

ATS is united by a strong set of values which supports the growth of students as they become independent learners and positive contributors to the society in which they live. ATS students are outspoken, friendly, curious and true global citizens who work hard and enjoy learning.

Due to small classes, teachers emphasize on individual attention and differentiated instruction. Classes in art, drama, music and physical education are part of the regular weekly schedule along with numerous extracurricular activities. High School Week Without Walls Program and exciting field trips for students starting in Middle School expand students learning opportunities beyond the regular classroom.

Our modern facilities were specially designed to match the curriculum, these contain the most practical and refined equipment for laboratories and classrooms. Well-kept beautiful gardens and a reservoir where fishing takes place, are an added asset to student's time on campus.

I look forward to welcoming you on campus.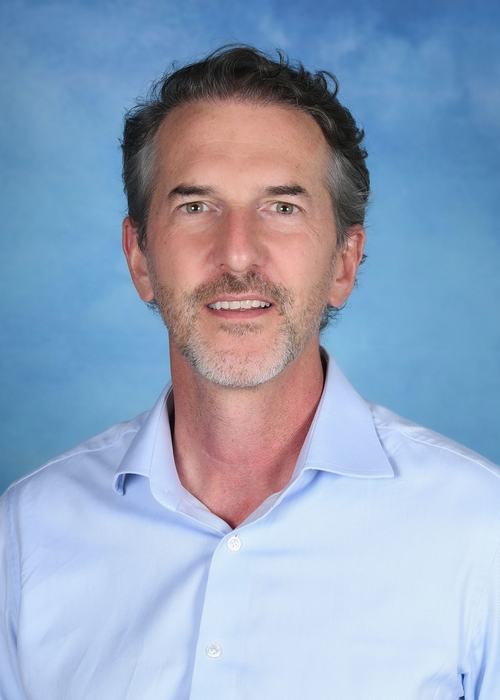 ---
---
Dr Ronald Lalonde
Director General