Steady expansion led to the realization that the original site would not sufficiently meet future demands. Locations were scouted and eventually an area in Colonia Tancol was chosen to become the new home for ATS.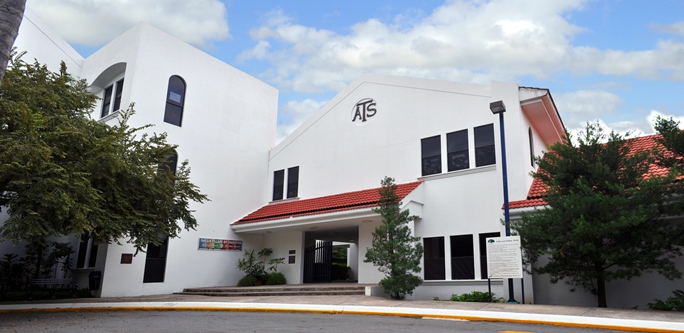 The Tancol Campus was planned, designed and constructed thanks to men and women of vision; men and women who were not afraid to dream and believe. The 15-hectare lot contains inclined slopes, including a Huastecan burial ground (containing seven burial mounds), making the property not only a unique school location but also one that everyone can take pride in holding in custody as an important archaeological site.
ATS Tancol possesses one of the most beautiful tropical gardens in the country, consisting of a wide variety of plants. These gardens not only embellish our campus and give visitors an incredible view, but also enhance and encourage the possibility of outdoor classes. Additionally, buildings were designed with an eye towards integration with the gardens but also retaining a sense of traditional Mexican architecture.